Why Kylian Mbappé seems destined for Real Madrid
As Paris Saint-Germain's Champions League aspirati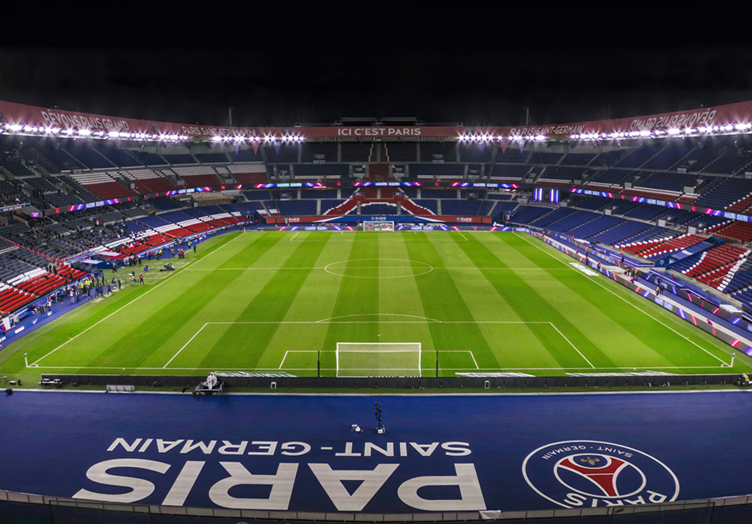 As Paris Saint-Germain's Champions League aspirations come to an end for another season, another door opens for Real Madrid to sign Kylian Mbappé. The La Liga frontrunners knocked PSG out after a miraculous comeback to win 3-2 and advance to the quarter finals. As good as the performance was, you could only imagine how much higher the score could have been if Real had their way this summer and the Frenchman was donning that famous white shirt.
It seems inevitable that Mbappé will play for Real Madrid, and with his contract up at the end of the season it looks like Mauricio Pochettino will receive far less than the £170 million his club turned down last August. Let's take a look at why this move makes so much sense from both Mbappé and Real's perspective.
That Galactico feel
You could tell that when Madrid made that gargantuan effort to sign Mbappé, it was for a reason. The summer had been tough on Madrid, having lost two of the core players in their team in the form of Raphaël Varane and Sergio Ramos to Manchester United and PSG respectively. The two were part of a new 'Galactico' era that Real president Florentino Pérez wanted to establish at the start of the 2010s. He signed Cristiano Ronaldo, Karim Benzema, Kaká and Gareth Bale all for big money. It certainly worked, and you get the sense that Mbappé fits that mould. He's such a confident player and you only need to look at the headaches he caused those Madrid defenders to see how easily he would fit in as either a successor to Benzema, or his strike partner at the Santiago Bernabéu.
Boyhood aspiration
If you hadn't known already, you've probably been living under a rock, but Mbappé has made it no secret he grew up a Real Madrid fan. Despite living in the suburbs of Paris, it was Ronaldo's influence that meant the 23-year-old preferred La Liga, and the pull of Los Blancos means they can likely attract the majority of players. At the end of the day, this is a side with more Champions Leagues than anyone else, and with Carlo Ancelotti in the dugout, a manager known for getting the best out of strikers like Didier Drogba at Chelsea and Andriy Shevchenko in Milan, signing Mbappé would make them favourites for Europe's elite club competition almost every year on the Betdaq bet exchange.
Deal at PSG
The recent tie between Madrid and PSG showed exactly why the time is perfect for the Spaniards to secure Mbappé's signature. While he took his two goals well, the Parisians simply lacked the experience to get over the line, and while the Frenchman was reluctant to miss out on playing in an attacking trio with Lionel Messi and Neymar, it has been the 23-year-old who has actually been carrying the load as far as productivity is concerned.
Mbappé has shown maturity beyond his years but realistically, PSG just don't look capable of winning the Champions League any time soon — even with Messi on board. The season has been a flash in the pan although the Frenchman declined to comment on his future earlier in the year.
"What could make me stay at PSG? We're far from it… since I wanted to leave Paris this summer. I'm not going to be the hypocrite, my ambition was clear. We will see what happens - my future is not my priority now." He said. "I am attached to PSG, and if I had left this summer, it would have only been for Real Madrid. I continued playing in August and I had no problem with that."