Three betting strategies you can learn from reading football betting predictions
Even though some people bet on a variety of sports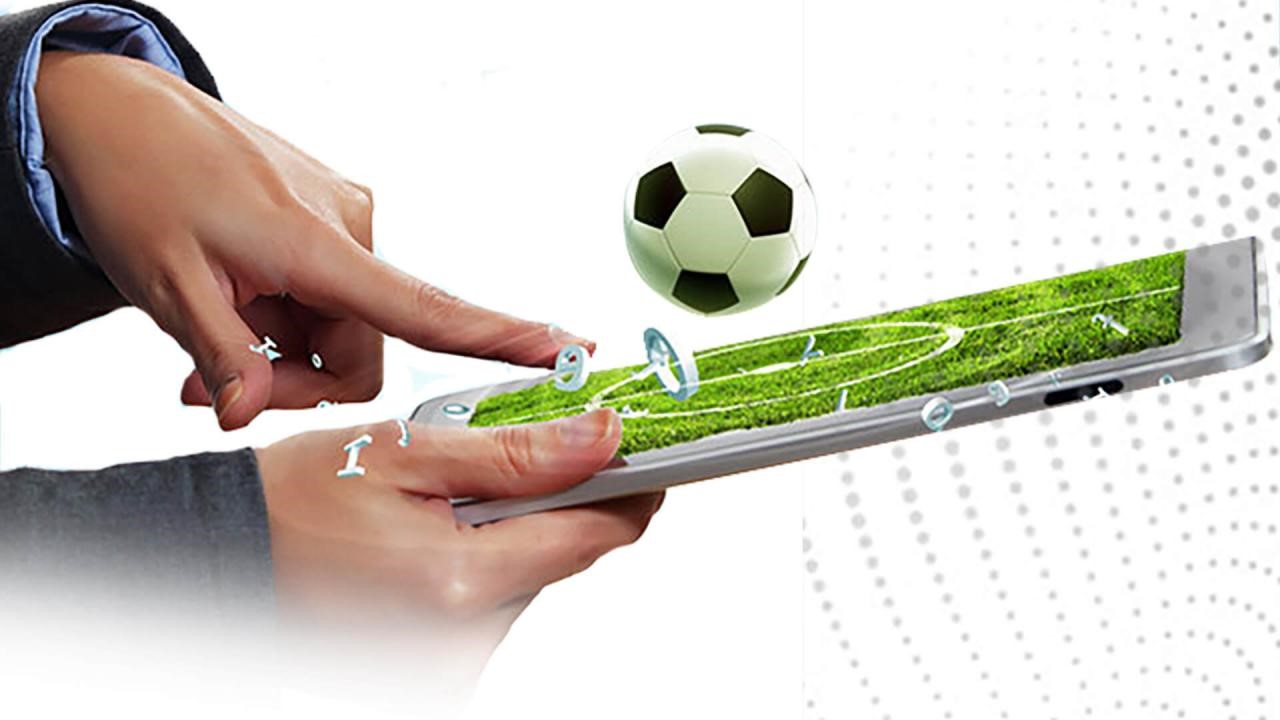 Even though some people bet on a variety of sports, some options are a lot more popular than others. It probably doesn't come as a surprise that football is the leading sport among online bookmakers. That's why you may want to check the football predictions from Nostrabet before placing a bet on your favorite team, especially if you haven't watched it in action lately.
Speaking of betting tips, you may find all sorts of tipsters who will give you information about eSports and tennis. However, most places focus on football because this sport has more fans than others.
Some football betting tips are better than others due to the information they provide. With that being said, almost all of them will show you a few popular tactics you could use while punting on football. That's why we will share them with you.
1. Wager on specific leagues
Although many people who bet on football choose teams and leagues that they're familiar with, others bet on different competitions from all over the world. This has some advantages, such as the fact that they can place a bet whenever they want to. However, it also has a lot of downsides because most punters have no idea what they're betting on.
Real football fans follow their favorite team's performance every day. They read the news, check the club's website, and pay attention to every small detail so that they can use it when punting. Needless to say, this is only possible if someone focuses on one or two different football leagues. Doing this for every competition in the world is impossible, which means that when you bet, you rely on luck alone.
Whether you choose La Liga or some of the other top-rated football leagues is up to you. Sure, you may have to wait a couple of days before wagering, but you can learn everything about Real Madrid's match and use it to determine which market to choose.
2. Choosing individual markets
Every football betting website provides users with the opportunity to choose from many different markets. Some of the most anticipated matches from things, such as the Champions League, can offer users up to 1000 markets. Naturally, most bookmakers divide them into several subsections based on different criteria, which allows all people who bet on football to go through them.
Clubs like Barcelona, Manchester United, and Juventus have fans from every part of the world who want to wager on them. In most cases, they choose options like 1x2, Correct Score, and other popular alternatives.
Luckily, some of the football betting tips found on Nostrabet and other sites often advise people to choose individual markets. These options focus on a specific player and usually provide better odds.
There might be some places that offer individual markets for every football player. However, most iGaming companies focus on the team's star. So, don't be surprised that you can only bet on players like Karim Benzema, Cristiano Ronaldo, and Mohamed Salah.
3. The strategy that avoids bonuses
When people hear the word "bonus", they automatically assume that this thing will help them and they do not need to spend any money. This may be true in some instances because there are things like no deposit bonuses. However, most of the promotions available on football betting platforms require a deposit.
The good news is that the best football betting tips always address this kind in information, so people know that they need to spend money. Some of the betting predictions are even better because they also include general information about the reward and whether it is worth it. In other words, they might help you decide whether getting a free bet for Manchester City is really worth it, considering you have to spend a lot of money beforehand.