Sports Betting: How to Prepare for the Next Football Season
Are you prepared to place bets during the next foo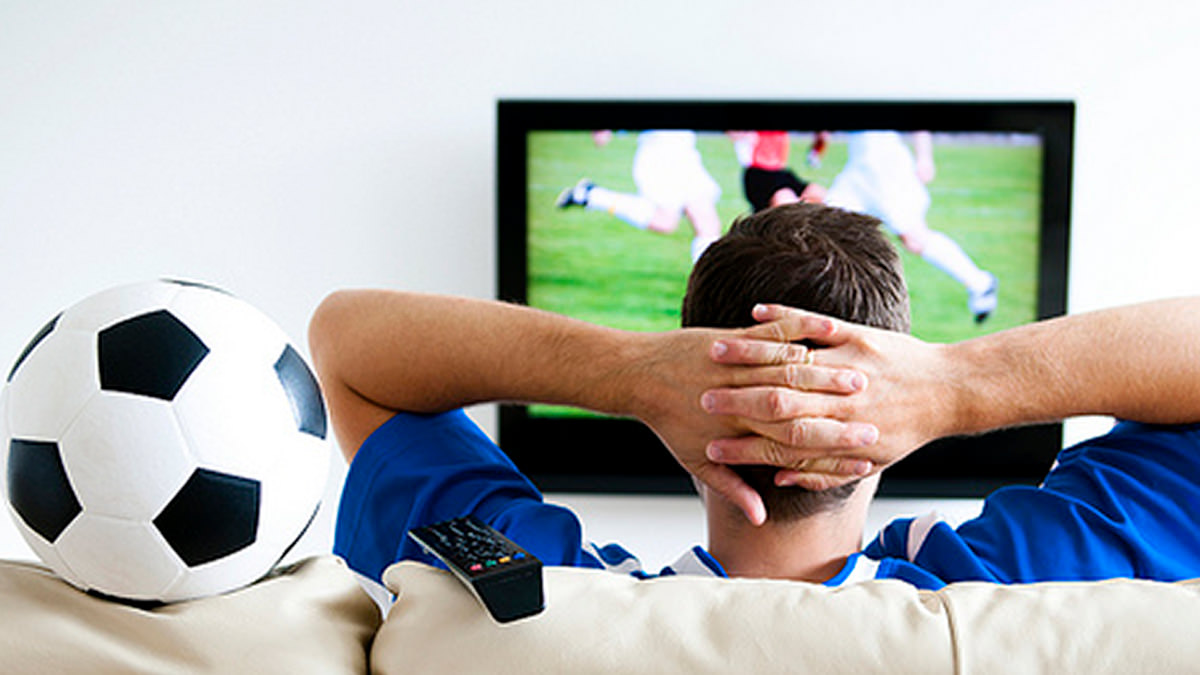 Are you prepared to place bets during the next football season? You have several practical options, including wagering on local clubs like Manchester United and Liverpool or international squads like Real Madrid and Milan.
Making bets on football matches can be a thrilling experience, whether it's the 2022 FIFA World Cup, the Premier League, or a local football club tournament.
Consider learning the basics about placing bets on online sports. This step can help you avoid being anxious when betting. That, in turn, may help boost your confidence about making good bets.
Here is some need-to-know information about sports betting to help get you started for the football season.
Basic Sports Betting Terms
Before placing football bets, here are some must-know terms for online sports betting:
Favourites vs. Underdogs
In the wide world of sports betting, oddsmakers determine which team is the favourite and which squad is the underdog.
The favourite is the squad that's projected to win and receives a minus sign beside its odds.
Meanwhile, the underdog is projected to lose and receives a plus sign along with its odds.
When the match is a toss-up, the betting line indicates that it is a "pick'em'' or "pick."
Moneylines
This option is a straight-up bet based on the outright winner and uses odds, such as American odds, to determine the payout. A minus sign indicates the favourite, while a plus sign indicates the underdog.
Here's an example:
Real Madrid (-200) vs. Barcelona (+160)
Real Madrid is the favourite, and Barcelona is the underdog. You must bet $200 on Real Madrid to win $100. Meanwhile, you can win $160 on a $100 bet on Barcelona if it successfully "hits."
Over/Under or Totals
A game's total refers to the total combined score of the two teams. For instance, football totals refer to the total goals in a match. An oddsmaker sets a projected total for a particular game.
You must then pick whether the final score will be over or under that set number.
Here's an example:
England vs. Wales (3)
You can project if the teams will combine for four or more points (over) or two or fewer points (under).
Live or In-Play Betting
Live betting allows wagerers to place bets after the opening kickoff. It's grown in popularity due to factors such as live video streaming.
The odds change after the match starts depending on how it unfolds. It's thus critical to follow football matches closely when making live bets.
During the game, factors such as the weather, injuries, and red cards (given when officials remove a player from a match) can significantly impact the projected odds of a particular squad.
Let's say a star player must leave the match due to an injury. This development can greatly affect the team's chance of winning or "covering the spread."
"Covering the spread" refers to a team winning or not losing by the projected margin of points. For instance, if Liverpool is favoured by one point and then wins by two points, it has covered the spread.
Types of Sports Bets
When placing bets on football games, here are some of the most basic types of bets you can make:
Match Bets
This football bet is the most common one you can make and involves betting on the result of a game. The three possible outcomes in a football game are: win, draw, or loss.
This option is known as a 1X2 bet. The reason is you can bet on the home team to win the match (1), wager on a draw (X), or bet on the road team (2).
Match bets often appear at the top of a football-focused sportsbook. The reason is that most regular fans are typically interested in these results.
Double Chance
This type of bet permits you to bet on two different outcomes for one match. It lowers the potential payouts while also lowering the risk.
Here's an example. Suppose Manchester United is playing at home versus Barcelona, and you place a double chance bet on United (1X). You'd win the bet if the outcome is a United win or draw.
Handicap Betting
This option is also known as 3-way handicap betting. In this situation, one team receives a hypothetical advantage before the match starts.
Let's say you bet on Leicester City in a Premier League matchup against Manchester City with a -1-goal handicap. Here's how the betting line would appear:
Leicester City (-1) vs. Manchester City (+1)
In this scenario, Leicester must win the match by two or more goals for you to make a successful bet.
If Leicester wins by one point, the result is a "push," and your original bet is returned.
Key Factors for Placing Football Bets
Team's Schedule
You have several factors to consider. Is a team on a long road trip? Is it playing back-to-back matches against tough opponents? Such factors may impact how well a team performs throughout the season.
Ensure that you review a team's entire schedule for the next football season. This approach may help you make better bets.
Starting and Backup Players
Both lineups and substitutions can have a significant impact on a football match. For example, research how team players have historically performed in matches.
A critical factor is a player's current playing form. Even a strong team can struggle if some star players are competing with injuries.
Meanwhile, teams in lower-level leagues tend to play backup players more than in high-level leagues like the English Football League (EFL). In this case, you should carefully review the starting lineup and backup players.
Home and Away Teams
While playing at home provides an advantage, the degree of that edge can vary based on factors such as how fanatical fans get in arenas during home matches.
However, consider other factors, such as how some teams tend to play better in away matches. It would help to have a reliable connection and do some research on how well a squad has historically performed at home and away and against specific opponents.
Weather Conditions
This factor may affect the betting odds and match outcome. For example, harsh weather may make it tougher for visiting teams to play well. This situation is particularly true if the team's domestic weather is significantly different than matches abroad.
Final Thoughts
As a sports bettor, you can select from several betting markets during the next football season. Make sure you learn the basics about betting types, terms, and considerations to help make informed bets.
Try to focus on a football niche and your betting strengths. Making good-value bets may provide you with a betting system comparable to the football skills of Pelé, Maradona, or Beckham.