Premier League 2022 – What to Expect, Predictions and Tips
Lifelong punters are aware of how important strate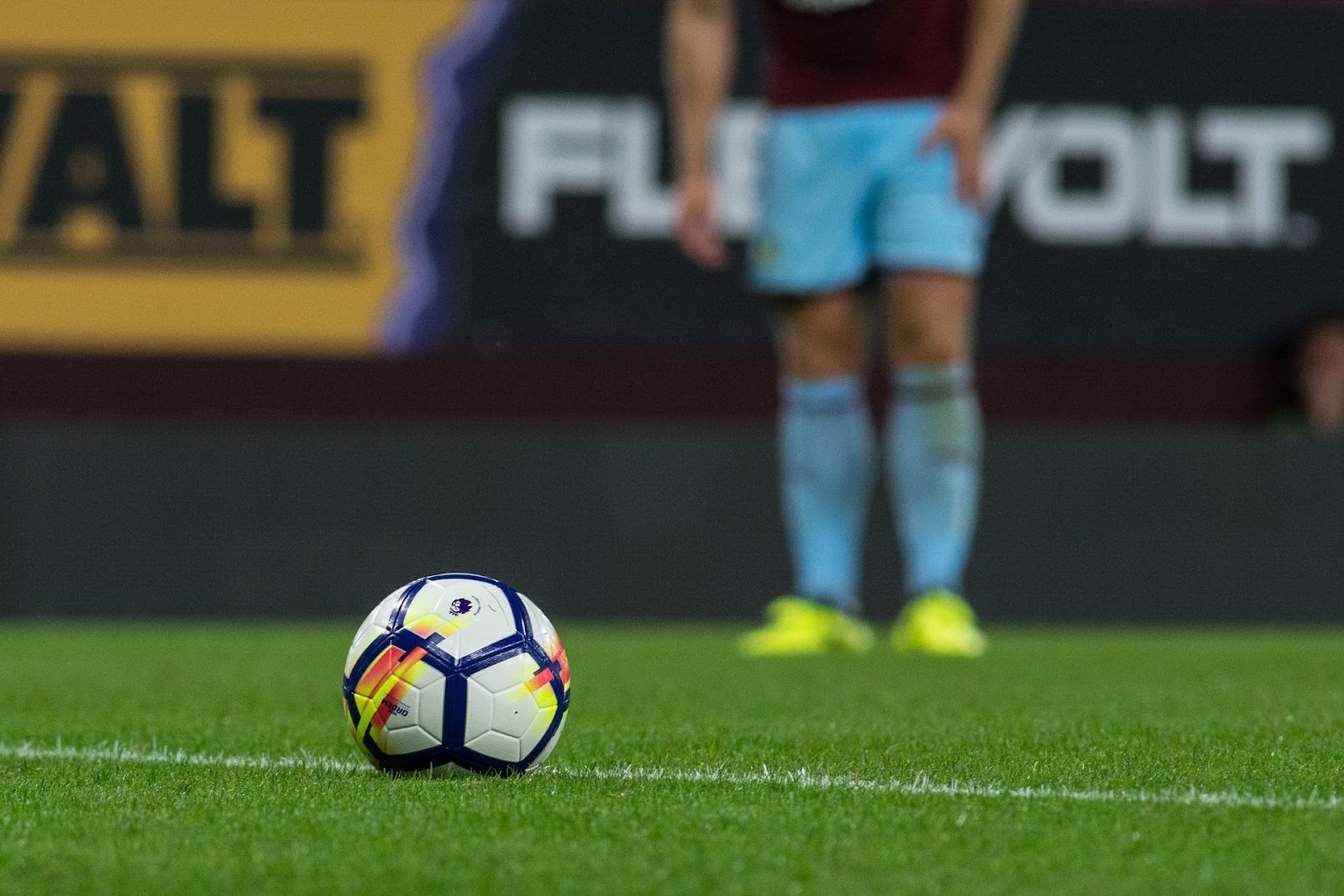 Lifelong punters are aware of how important strategy is when it comes to placing bets on sports events. Going into it with little to no preparation can be disastrous so properly preparing and researching the odds beforehand can be a bit of an advantage. If you're new to the world of sports betting, it's essential that you take this advice to heart and do your research before you decide to wager your precious money.
In case you're a big fan of the Premier League or a particular team, you might be considering placing a bet to support your favourites and even win some fast money. With that in mind, you should learn more about the types of bets you can make, familiarize yourself with the upcoming matches and previous head-to-head meetings and read up on some predictions. Here is what you can expect during the rest of the 2021-2022 season.
What can we expect in the upcoming weeks?
For starters, it should be said that some teams have already played 37 games while some have only played 34. Seeing as how each team plays 38 matches per season, not everyone has the same number of games remaining.
As you might be aware, Manchester City is leading the table with 36 matches played and 89 points gained while Liverpool is close behind with the same number of played games and 86 points. That means that the title could still go to either team. Manchester City will be playing Wolverhampton and West Ham away and host Aston Villa in the coming weeks and Liverpool will face off against Aston Villa (A), Southampton (A) and Wolves (H). One good or one bad edition could decide it all, especially if some key players get injured or are forced to sit out a match.
The league champion is, however, not the only thing that people can't wait to bet on. For instance, on 12 May, there is the North London derby between Tottenham and Arsenal, which many people are excited about. The Spurs are currently four points behind the Gunners and the away team has had better results lately, as they've had four wins in a row now. Tottenham's had two draws, a win and a loss.
Furthermore, as Manchester United only has one match left this season, they cannot advance further on the table and the highest position they can end the season in is sixth.
On the other hand, the relegation battle is not settled yet either. While Norwich City and Watford have no chance of staying in the Premier League, Burnley and Leeds United both have 34 points and 35 played games and Everton is in 16th place with 35 games and 36 points. If Everton is relegated, it would be the first time since the 1953-1954 season that they will not be playing in the top division.
Some predictions
When it comes to predictions, it's important to note that as much as one tries, there is no guarantee that the predictions will be completely true. Most predictions are based on odds that are set by sportsbooks, which is something that you should also keep an eye on.
What is more, you should also look at each team's recent statistics to see what form they are in and whether their best players are able to take part in the upcoming matches.
Here are some odds to keep in mind. Even though they are playing away from home, Manchester City is the favourite in their two upcoming matches. Then, even though Arsenal appears to be in better shape, a slight advantage is being given to Tottenham in their upcoming clash.
Betting tips
As the Premier League is followed all over the world, it's a good thing that people from various countries can open an account on a betting site and start placing bets in no time. Still, it's essential that you find the best possible platform for placing bets. For instance, if you live in South Africa, you can read a review of the Supabets Casino on the Playcasino website and see if their offer suits you. If you're looking for a particular bonus or some other sport besides football, you should study their website in detail to learn more. Fortunately, there are many operators so you should not have a problem finding a trustworthy one.
In addition to finding a reliable sportsbook, you also need to know what kind of bet to make. For example, you can consider betting on the top scorer of the season. So far, Mohamed Salah is at the top, with 22 goals, but Tottenham's Son Heung-Min is following closely behind with 20 while Cristiano Ronaldo has 18.
Seeing as how there are not many matches left, take this opportunity to research the current season and place a few bets if you're looking to earn some money. Don't forget to vet the sportsbook you're thinking of joining, look for the best odds and decide on the right bets for yourself.