Marcus Rashford: the England soccer star uses his fame to raise millions for vulnerable kids
Think professional sportsman and you'd be forgiven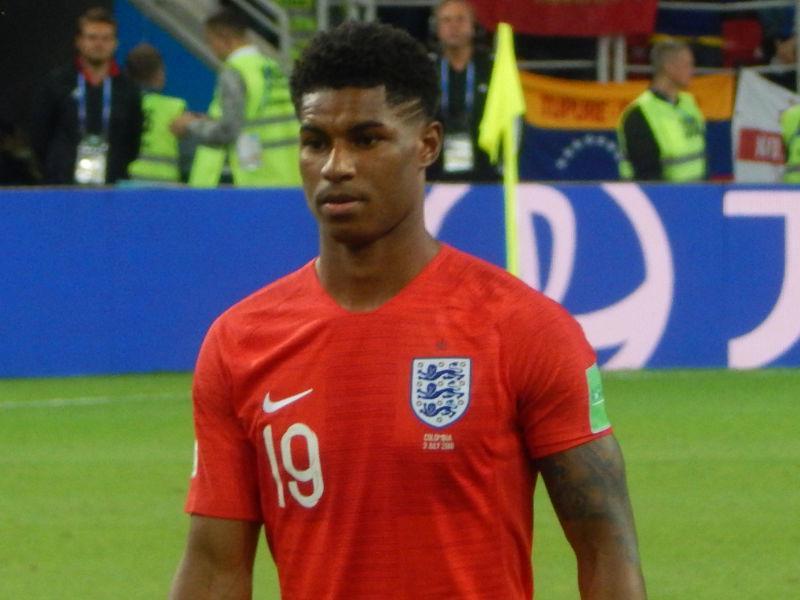 Think professional sportsman and you'd be forgiven for conjuring up images of flash cars, excess, greed and often much worse. In an age of sport when cash is king and players are out for just what they can get, one man in England is bucking the trend. Marcus Rashford is the free-scoring attacker on the field of play and the big money fundraiser off it.
Football fans know Rashford is just a little bit different to his fellow professionals. The 23-year-old from Manchester turns out for Manchester United and England. He's one of the biggest names in the game, known throughout Europe for his footballing finesse. Major betting apps including mybookie rate him amongst the best strikers in the UK and Rashford is often well quoted in the Premier League golden boot market and he has an estimated worth in football of around 90 m Euro.
Despite leading national team England to the final of Euro 2020 this summer - where the Three Lions lost on penalties to England in the final - it's the young man's selfless charity drive that has made him a people person and fan favourite.
Charity work makes it all the way to government
Despite still being in his early 20s and with a professional soccer career to work on, Marcus is as well known for his fundraising as he is for his efforts on the pitch. He uses his fame and media attention to raise awareness of causes that are close to his heart. He is an active campaigner against racism, homelessness and child hunger and it's the latter that has taken his name all the way to the Westminster parliament in London and to the desk of prime minister Boris Johnson. The PM even described Rashford as more effective than the leader of the opposition party Keir Starmer.
It has been a long and often painful road for Rashford who set out to make a difference with a modest £100,000 target. He made a big personal donation and his huge fanbase helped cover the rest. Hitting the 100k mark was just the start and things have snowballed from there. It's possible this adventure has taken him further than he ever dreamt and it has taken up more hours than he cares to remember. But Marcus marches on.
At the last check, fundraising had exceeded the £20m mark and that was just to vulnerable children. The cash was intended to help kids of low income families, school age kids who didn't qualify for free school meals and those who did but were deprived of them during the six-week summer holidays. Major supermarket chains in the UK got wind of his work and stepped in to lend a hand. They helped the cause by donating food, running food banks and even delivering food parcels to families in need.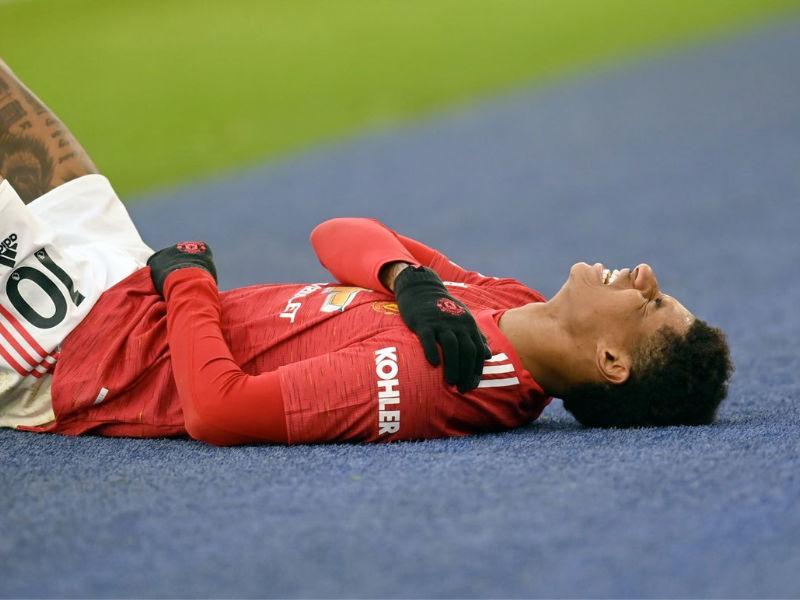 Rashford's work isn't without its critics
Supporters of Rashford are calling him a saint for his selfless and tireless work but the footballer isn't without his critics. Those against credit Rashford for his work to help good causes but harshly blame the parents, believing it shouldn't be the efforts of the hard working people of the United Kingdom to feed other people's children. They say it helps create a generation of people who become reliant on the state and takes away the need for proper family planning.
Critics of Rashford say he should stick to football and let the government stick to running the country. To that, supporters of Rashford, who was raised by a single working mother, counter that their desperate plight is not the fault of the children and no youngster should go hungry because of the poor lifestyle choices of their parents.
In June 2020, just as COVID restrictions in the UK were easing, the Queen honoured Rashford with a Member of the Order of the British Empire, popularly known as an MBE. This helped raise his profile even further, and he spoke of his pride in having helped over a million kids. Some may have thought he'd sit back and congratulate himself on a job well done. But that's not in his makeup. Not on the pitch and not in the streets. If anything, this incredible young man has increased his efforts and is showing no signs of slowing down.