How Football Has Changed Over The Years
Football is a phenomenal sport that is one of the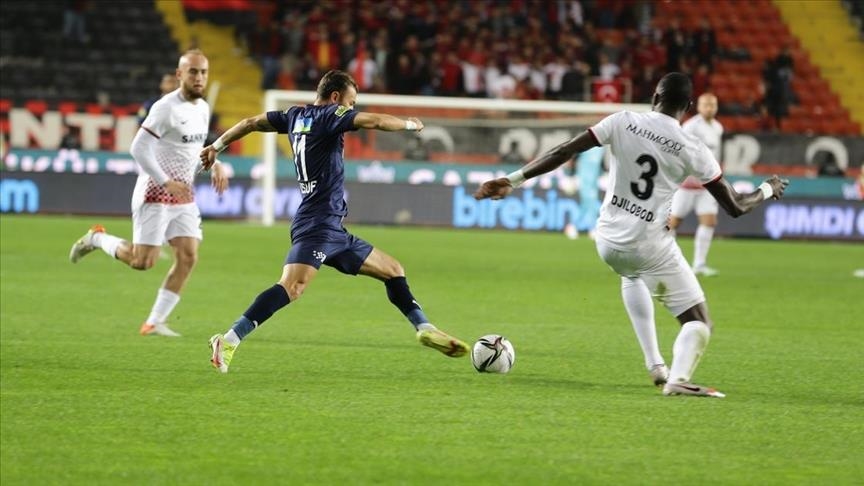 Football is a phenomenal sport that is one of the most popular globally. In some countries less, in some more, but we cannot ignore the fact that millions of people around the world adore this sport.
Of course, the most deserving are the players who play. If you want to see who are the EFL top scorers, you can do that at TopScorersFootball.com.
In this article, real football fans can see what are the big changes in football that have happened over the years. Keep reading, and you're sure to find something you didn't know.
Introduction of VAR
The video assistant referee is, as the name suggests, an in-game assistant. Do you remember earlier when the referee didn't see a foul or an important part of the game, and then there was a real confusion among the fans?
Well, that can't happen anymore, because VAR is here because of those situations. Every foul and every decision of the referee is checked by video, and if he acted incorrectly, the mistake is corrected.
There are special judges in the VAR room who check the recordings and are in constant communication with the chief judge.
Although it would be said that this is a fair way of playing, opinions are still divided among people. Some people prefer traditional football without any video technology that destroys the emperor of old football.
They believe that it is a waste of money and time, because in some matches it happens that the video is watched in the VAR room for too long, thus suffocating the whole match.
While on the other hand some people believe that justice has finally been served, and that the judges' mistakes will not happen again.
Although this is true, we must also mention that VAR is still not used in all leagues in the world. It is used only in the biggest leagues and competitions, while in smaller countries it is still not in force.
The budget
Earlier in football, you could afford more better players for less money. Over the years, club budgets have increased more and more, and player prices have risen abnormally.
In 2009, only three transfers in excess of $ 40 million were recorded. Only ten years later, in 2019, 27 such cases were recorded.
You used to be able to buy for $ 100 million a few top players who are still good today. Nowadays, for $ 100 million, you can still buy a good player, but they are far from being world-class and in the same amount as before.
We have given you exact examples of how times have changed and how much more money clubs have today.
Mostly the reason is that more prosperous people are buying football clubs today. As a result, some well-known medium-sized clubs have switched to bigger ones due to their large budgets and the purchase of good players.
The change where small teams became big
This is expected because one team cannot be the best in every league forever. Of course, if you are not Bayern Munich and you have dominated the league for more than ten years.
Some of the teams we will mention today may be interesting to some younger football spectators. Because in just ten years, a significant change has taken place.
The most prominent example is Leicester. Before winning the Premier League, they played in the second division of England; they were even in the third.
However, that year, when they were relegated to the third league, they immediately returned to the second.
There are few such teams that managed to rise and eventually win the Premier League without a massive influx of money. Today, they are one of the strongest teams in England, but that was not always the case.
We must also mention PSG and Leipzig. They are also on this list. PSG was a mediocre club, while today, it is the most dominant in the French league. Leipzig was in the German 4 league, and today it is one of the direct competitors to the leading team of Bayern.
Conclusion
These were the three most significant changes in football over the years. We don't know what awaits us in the future of football, but we can enjoy it and find out.