Football clubs of the world that give the best education to their students
What are the best football academies in the world?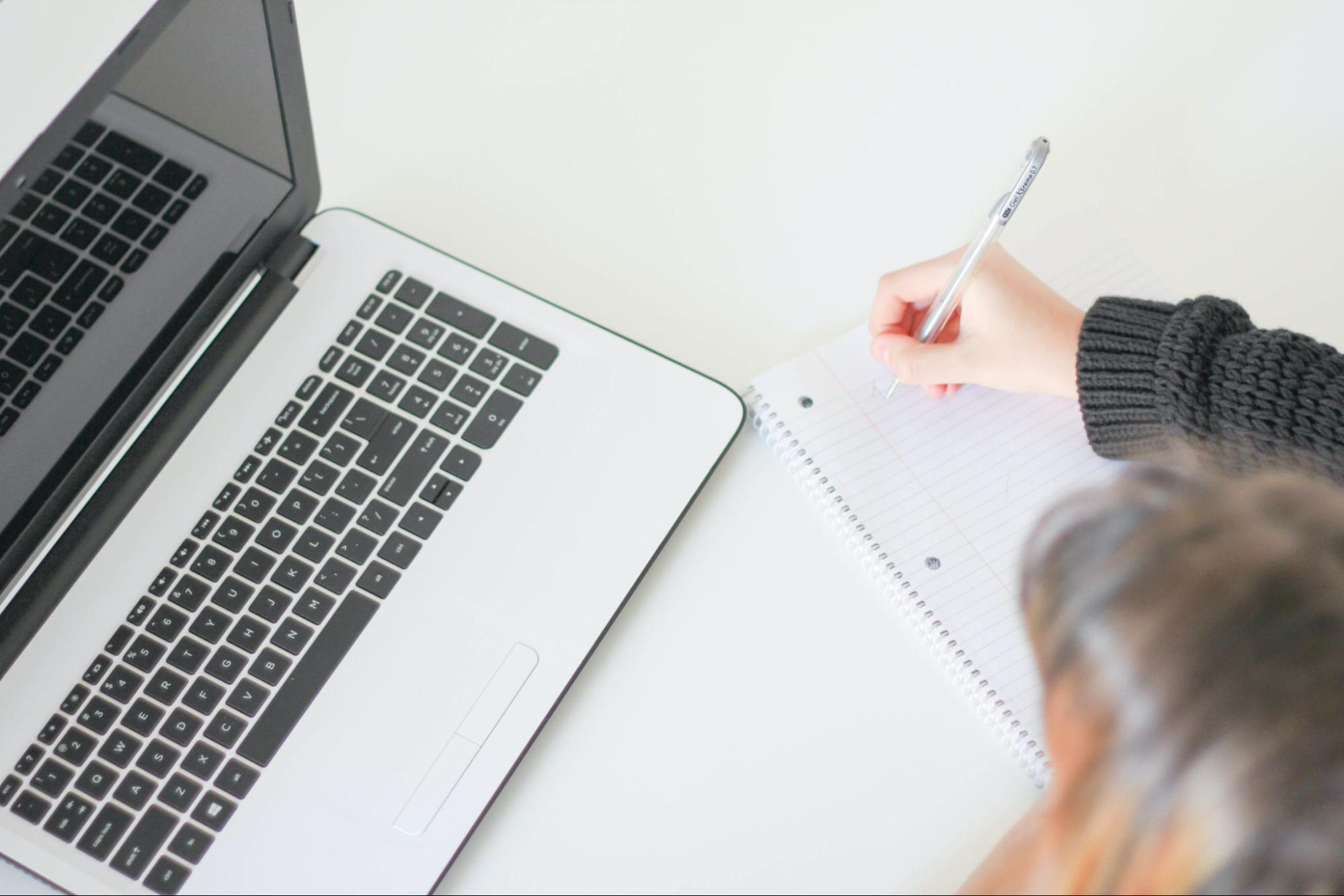 What are the best football academies in the world? We will tell in our article. After all, the journey to the top of any football career begins with the football academy.
Football schools are the forge of the stars of the game. Which academies have given the world the most outstanding football players? Education in football clubs is essential for future football players—the most famous players worldwide are graduates of football clubs from this list.
Why is education important for footballers, not only in sports?
Education is helpful if you plan to become a lawyer or journalist. Quality academic education is also essential for athletes, including footballers. To be a successful athlete, you need to have not only developed muscles but also a head on your shoulders. That is to combine physicality with intelligence. In addition, a sports career is relatively short and will not be able to make a profit until retirement. Moreover, having a quality education, you can become a coach, analyst, or anyone else after your sporting victories!
Sao Paulo (Brazil)
Brazil is a forge of football talents. By and large, they grow themselves on favorable soil: football as a way to overcome poverty, a warm climate, beaches, streets, and fields where you can play all year round. However, Sao Paulo stands out with good funding, a selection of coaching staff, and a good selection network. Thus, the club academy receives the best juniors from small towns, teams, and just from the favelas. The most famous modern student of Sao Paulo is Denilson. Also, Kaka, and Kafu, from the last generation - Oscar.
Ajax (Netherlands)
The Dutch training system is one of the best in Europe. Many developing countries accept her in terms of football, and leading clubs do not hesitate to learn from her. In the 1980s, there was practically no equal to her.
Tremendous progress has been made in Germany and Spain, but Ajax and other Dutch clubs are at the forefront of youth selection. They collect talents from all over the world to grow stars out of them and then sell them profitably. Cruyff, van Basten, the de Boer brothers, and Seedorf are remembered as the older generation of Ajax graduates. From modern players - van der Wart, Sneijder, de Jong.
Manchester United (England)
Manchester United is the power of tradition. If the Arsenal academy has moved to the forefront already in modern football, then leaders of both the club and the national team have always been trained in Manchester. They will also emphasize academic education, even giving a lesson in writing essays. In such classes, they are taught to speak and write competently. Of course, this may not seem like a priority for some football players. They can use the essay writing service in the UK. Essay service can help to choose the proper structure and much more.
Bobby Charlton and George Best are two of the most famous English footballers who graduated from the Devils Academy. She also introduced David Beckham, Paul Scholes, and the Neville brothers.
Barcelona (Spain)
La Masia university is the heart of Barcelona and the source of its greatness. It so happened that the Catalans rely on their pupils and on their football, which they instill in the academy from a young age. Johan Cruyff (primary teacher of La Masia) came up with it or transferred it from Dutch soil. As a result, players already know precisely what is required of them when promoted to the main roster. In November 2012, 11 pupils entered the field simultaneously for Barça - a unique case for a club of this caliber. Of course, La Masia brought up Guardiola, Cesc, Puyol, Xavi, Iniesta, and Messi. Talent is talent, but it was cut at the Barcelona academy.
Santos (Brazil)
The Santos Academy was going through hard times, there were problems with organization and funding, but fundamentally it did not change. Its main principle is not to prevent the player from revealing himself, not to drive him to strict limits, but to help. Most technical players in history became the graduates of the Santos school - Neymar, Robinho, and, of course, His Majesty Pele.
Arsenal (England)
The philosophy of Arsenal college obliges him to pay increased attention to the education of young players. So the Gunners spend much money attracting the best youth coaches and talents worldwide. The older generation - Keown, Parlor, Andy, and Ashley Cole, the younger - Wilshere and Gibbs.
Conclusion
Based on this information, we see that there are still many clubs where football academies provide a good football education and academics. So if you want to become a footballer and want to get a good education, you should think about joining one of these clubs.