5 things to try if you enjoy sports betting
Sports betting is an ever-changing market. With ne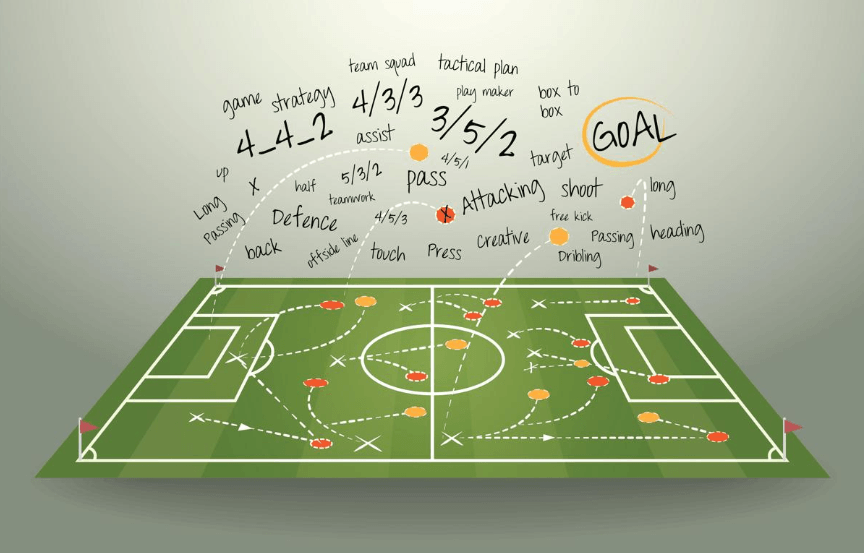 Sports betting is an ever-changing market. With new features being developed and released by companies, the experience has become more engaging and enjoyable for the user.
If you're new to sports betting, or you're looking for something new to try if you've been dabbling a while, this article will reveal five things you can try to make things a little more interesting and exciting.
Accumulators
Accumulators, also known as 'accas', can be an awful lot of fun. This involves placing one bet that consists of a combination of selections. These selections may focus on one type of sport or they could stretch across a number.
They're quite popular in the likes of football and basketball, where people bet on the outcomes of a number of different matches. The reason why people do this is to generate greater odds – it's much harder to predict the results of five matches than one or two.
One of the biggest ever accumulator payouts came not long ago, in July 2021. The bettor in question predicted the results of two fixtures in Euro 2020 and four results in golf. This combination sent the odds through the roof to 90,396/1. The result – a payout of £1,039,554.
Online casino games
If you are a fan of sports betting, you may have already come across casino gaming or even become familiar with some of the specific games available. However, if playing on online casinos isn't an activity you are already aware of, it could be worth trying out due to the similarities this has to sports betting – there is the element of risk, combined with the possibility of a prize.
On sites such as www.skycitycasino.com, you can play roulette, poker or slots. The cash prizes can be pretty impressive too, so you can add to your winnings from your accumulators, or simply fill the time between matches.
Live streaming
More and more betting companies are offering live streaming services. For some sports and fixtures, watching through your app or betting site is the only way to keep up with the action as it unfolds.
Live streaming adds a whole new layer to the betting experience. You can pick a fixture and watch it live, all the while placing your bets in response to what happens. This gives you a greater ability to call the outcome, allowing you to assess the momentum of the game and place your bets with greater confidence.
Esports
Esports is probably the biggest phenomenon to hit the betting world in the last couple of years. Live events can be played out in front of packed stadiums of 40,000 people and watched by millions around the world.
These attendances have only grown. The biggest event in history was the Intel Extreme Masters World Championship in 2017, which saw 173,000 fans attend over the course of two weekends. On top of this, 46 million unique online viewers tuned in. That's over double the NFL's Sunday Night Football show, which gets around 21 million viewers each week.
Betting companies have responded to this surge in popularity. Many of them now offer opportunities to place bets on a range of esports, particularly on big events for the most popular games such as Call of Duty and FIFA.
Social sharing
Social media features in near enough all of our lives. Some betting companies have responded to this and sought to create betting communities. In these virtual spaces, bettors can discuss their bets, tips and wins.
There's nothing better than shouting about your successes, particularly when it comes to big wins. And that's why having features that enable bettors to share their victories and predictions can be so important in this ever-more social world.
If you're looking for a new bet to place, engaging with others in these communities can be a great way to get tips. Some people spend a lot of time researching fixtures and sports to see which bets would be most likely to come in.
And others research different offers that betting companies provide. This can be a great time saver for the casual bettor and puts you in contact with experts. So, if you're looking for advice and guidance, these social platforms can be a great place to visit.